African Acrobatics, Dance and Music: Cirque Zuma Zuma!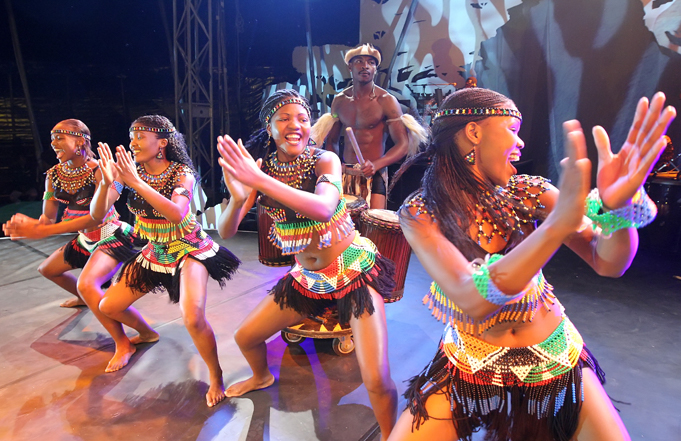 Come see "Cirque Zuma Zuma!"
This one-of-a-kind performance will take place on Sunday, October 14, 2018, at 7:00 PM in the Beier Auditorium in Main Hall. Cirque Zuma Zuma combines the mysticism of Africa with the excitement of a theatrical acrobatic dance performance. With live music and percussionists, the talented cast performs an action‐packed show of pole and aerial acts, Egyptian limbo dances, South African gumboot dances, Gabonese tumbling, and South African contortionist feats which will keep the audience breathless.
Ticket prices are $15 for general admission, $10 for seniors, and $5 for students, and are available at the door.