Annual Holiday Celebration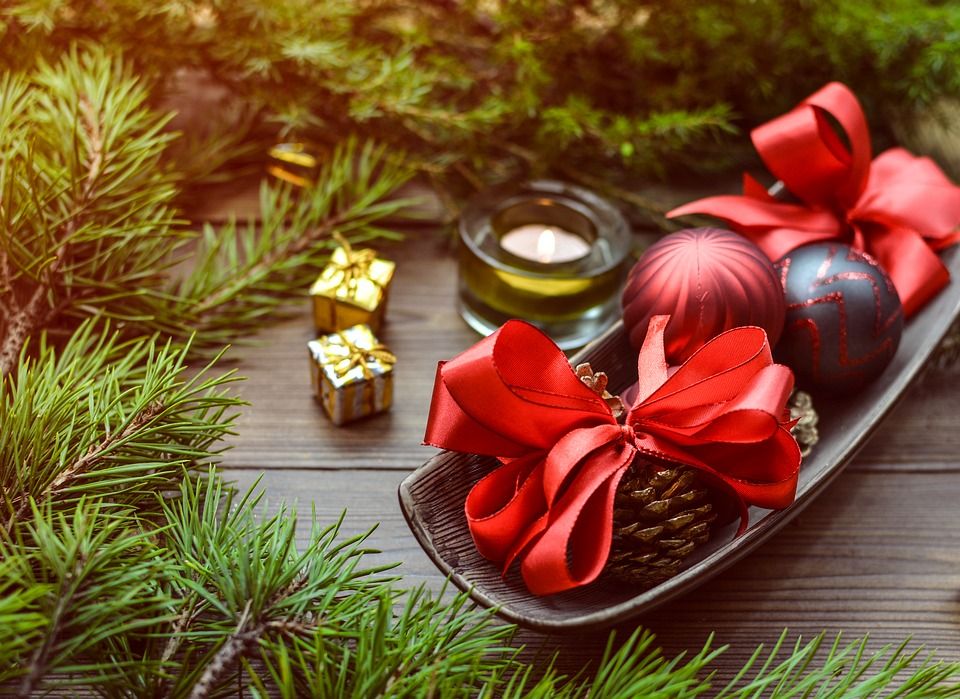 The Students, Faculty and Staff of the University of Montana Western invite Dillon and area communities to the Annual Holiday Celebration from 4:30 to 6:30 PM on Wednesday, December 11, 2019, in the Lewis & Clark Room of Mathews Hall. Please join us for dinner and refreshments.
We look forward to seeing you at this festive holiday event!