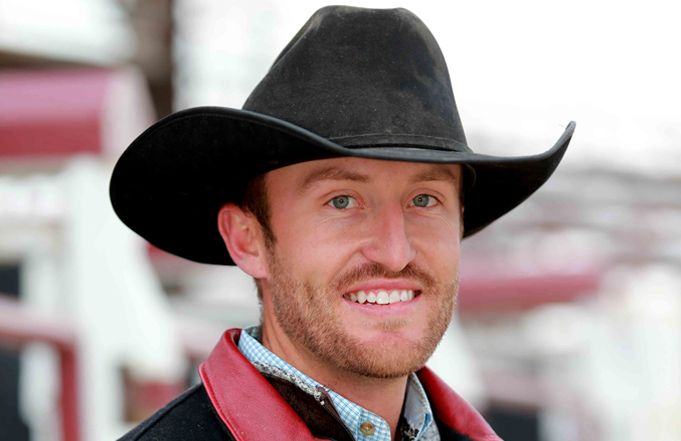 Lahaye graduated from Montana Western in 2014 with a degree in Business Administration. While attending UMW, Lahaye had a successful rodeo career. He was the Big Sky Region Champion team roper in 2011 and Reserve Region Champion tie-down roper in 2012. He also qualified for the College National Finals Rodeo (CNFR) four consecutive years and in 2013 and 2014, Lahaye finished in the top-10 in the nation for bulldogging.
After graduation, Lahaye worked in the admissions office at Montana Western and was the assistant rodeo coach under Else for two seasons. From there, Lahaye went on to assistant coach the Montana State University rodeo team for three seasons.
When the position for head rodeo coach came open, Lahaye decided to bring his experience and rodeo knowledge back to his alma mater. He feels very lucky to step into a position once held by his rodeo coach.
"Olie did a heck of a job laying a foundation. I'm just hoping I can take what Olie did and build from there," Lahaye said.
With the annual Rodeo Club Banquet fast approaching, Lahaye is thankful for the rodeo programs continual supporters as they help him organize the event. Lahaye is inspired to work hard as the head rodeo coach because he sees how many people believe in the program.
"Without the Rodeo Banquet this program would not be able to keep doing what it's doing," Lahaye attested.