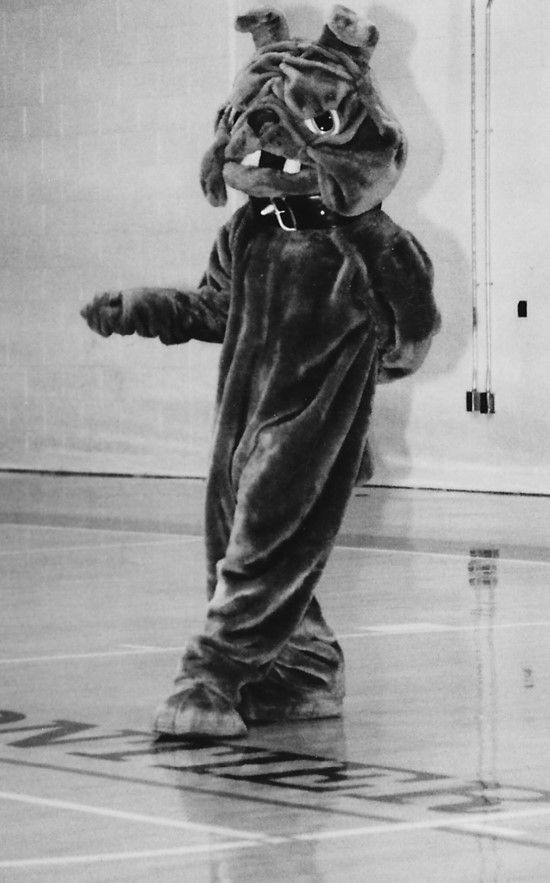 Fall season is underway with all Montana Western teams in action. Bulldog football, volleyball and cross country have seen action with Bulldog rodeo opening this weekend.
To most, the UMW athletic mascot has always been the Bulldog. And yes, it has been the athletic mascot for most of the school's athletic history. But there was a time, early in the school's history, when it wasn't.
When the school was founded as Montana State Normal College (MSNC), the majority of the students were women and there was no athletic competition between other schools. There were sports, but the games and matches were played between the respective school classes (junior, senior, etc,).
In the early 1920's, with enough male students in attendance, the first formal men's basketball team was organized and began competing against area colleges. In those very early days of MSNC athletics, the team was known as the Normals or the Teachers, and for a brief period, the Beavers.
Of course, the high school in Dillon protested! Beavers, as a mascot, belonged to them. Then MSNC president Dr. Sheldon E. Davis stepped in. He first authorized the school colors as orange and black, and then organized a student mascot election.
The mascot choices were the Owls, the Bulldogs, the Badgers and the Wolves. On Oct. 13, 1927, the students chose Bulldogs. No real reason why Bulldog was the favorite of the students other than Davis had expressed it was his favorite.
The Bulldog mascot has been represented at games and contests for nearly a hundred years by both live bulldogs and students dressed in Bulldog costumes. For many of those years, the bulldog mascot was called Charge. In 2010, the students voted to change the name from Charge to Baxter.
A new Bulldog athletic logo was introduced in 2017 and an updated Baxter mascot was introduced in January of 2019.
We'll cover the interesting history of Montana Western school colors in a later Throwback Thursday.
The original post can be found on the University of Montana Western Alumni Facebook Page.