Tribal Partnerships make a big difference for our students.
Scholarships make a big difference at Montana Western
---
---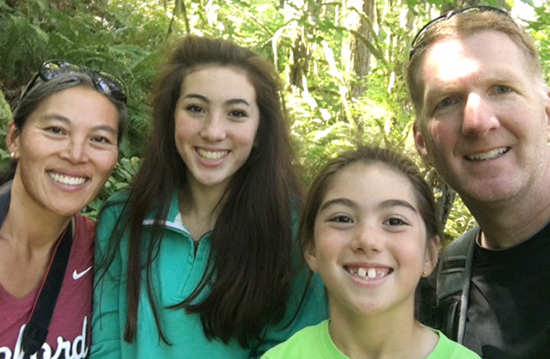 Originally from Eugene, Ore., Mike Vanderzanden came to Western Montana College (now Montana Western) in 1986 to play basketball under legendary coach Casey Keltz. Mike played center at Sheldon High in Eugene for coach Chuck Johns, a Western Montana graduate. When the 6'10" Oregonian first visited Dillon, he had never been to Montana before and was...