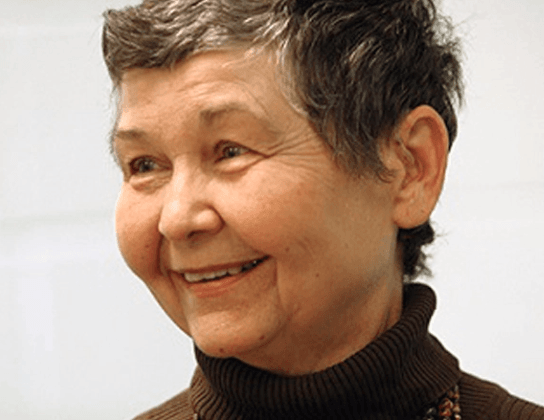 The awards dinner and recognition ceremony will begin at 5:30 p.m. and will be held in the Lewis and Clark Room in Mathews Hall on the UMW campus. Montana Western will also recognize five inspiring UMW students for their high levels of civic and volunteer engagement.
Dr. Glen Johnson
Dr. Glen Johnson graduated from Superior High School in 1973 where he participated in a variety of sports and clubs. Johnson attended Western Montana College from 1974-1978 where he also played football for the Bulldogs. He was a member of the 1977 Frontier Conference Championship team. While at WMC, Glen was a member of the ASWMC Central Board, served as junior class president, and was president of the M Club.
His 40-year teaching career began at Shelby Public Schools in the fall of 1978. Johnson went on to teach, coach, and serve as principal or superintendent at various schools throughout Montana. He retired in 2018 from Dillon Elementary where he was the superintendent for ten years.
Johnson served on the Southwest Montana Family YMCA board, multiple Parish councils and Chamber of Commerce boards over the years as well as sitting on the executive board of the Montana High School Association. He continued his involvement at Montana Western by serving as president and vice president of the Bulldog Club and he was on the UMW athletic director search committee.
Glen is a champion of all things Montana Western and continues to keep the Old Dogs connected to each other and their alma mater. He has organized reunions for many years, keeping old and new Bulldog alumni engaged with Montana Western. He most recently served on the Bulldog Sports & Activities Complex campaign committee and was instrumental in helping to elevate the Bulldog Tailgate experience at home football games.
During Dr. Johnson's years in education, he was awarded the Dufresne Foundation Teacher of the Year in 1989, and was presented with the Montana School Boards Association Community Service Award in 2014.
Montana Western is honored to present Dr. Johnson with this award after 40 years of dedication and commitment to education, Montana Western, and his community.
Alyssa Creighton
After graduating from Havre High School in 2001, Alyssa (Matter) Creighton moved to Dillon to continue her education at the University of Montana Western and to play basketball for the Bulldogs.
Her educational background includes an AAS in Computer Systems Technology, BS in Business Administration from Montana Western, and a Master's in Business Administration from the University of Montana. In 2006, Alyssa and her husband Cory moved back to Dillon where she became an outstanding pillar of the community. For the past 17 years, Alyssa has served as a licensed consultant at Mountainview Insurance.
Shortly after moving to Dillon, Alyssa got involved in coaching youth softball. Since 2016, she has been the president of the Dillon ASA travel fastpitch program and currently serves as the president of the Beaverhead Little League. Alyssa is currently a volunteer assistant coach with the BCHS softball team and is an integral part of the fundraising efforts to redesign and renovate the softball fields at Ray Lynch Park. Alyssa is in charge of membership for the Beaver Booster Club and is currently the president of the non-profit organization, Dillon Baseball and Softball Association.
When Cory and Alyssa returned to Dillon, they jumped at the chance to be a host family for Bulldog student-athletes. To date, they have hosted two volleyball and five basketball players, all while raising their four girls. Alyssa has been a constant supporter of Montana Western, attending events and sponsoring many fundraising activities in support of UMW students and programs.
Alyssa's passion for Montana Western, the Dillon community, and local youth organizations is what makes her a deserving recipient of the Dr. Jane Helm Maddock Service Award.
Five UMW students will be recognized for their civic and volunteer engagement during the event, including: John Mears, Dennison Civic Engagement Scholarship recipient, Mesa King, Montana Athletes in Service award recipient, and Rachel Marchant, Newman Civic Fellowship Award recipient. Maggie Lund and Jacob Christenson will each receive the Dr. Jane Helm Maddock Student Service Award.
If you would like to purchase tickets to the Dr. Jane Helm Maddock Service Awards Dinner, please contact the Foundation and Alumni Office by calling 406-683-7306 no later than April 7, 2023. Tickets are $25 for adults and $20 for Montana Western students and include drinks, dinner, and dessert.