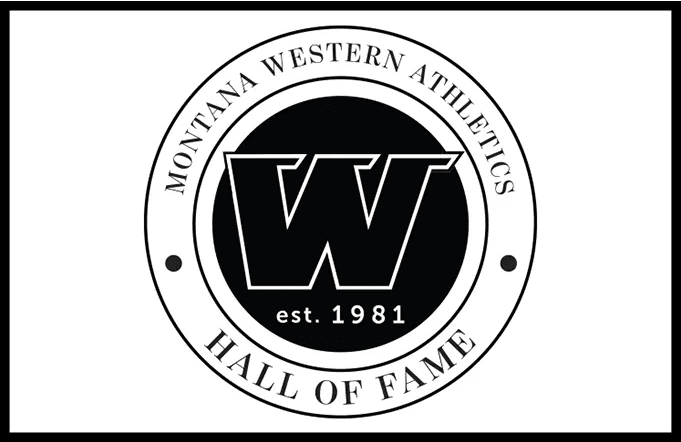 The Athletics Hall of Fame Induction Ceremony will be held on Friday, October 13 in the Lewis and Clark Room of Mathews Hall. A no-host social will begin at 4:30 p.m. followed by a buffet dinner to open at 5:00 p.m. We are honored to announce the induction of the following athletes into the Bulldog Athletics Hall of Fame: Trent Gibson – Football, Paul Snow – Men's Basketball, Brandon Brown – Men's Basketball, Wyatt Smith – Rodeo and the 1966-1967 Men's Track team.
The Bulldog Bash will be held the following day on Saturday, October 14 in the Keltz Arena. A cocktail social will kick-off the event at 5:00 p.m., followed by dinner and a live auction starting at 5:30 p.m.
"We wish to extend a heartfelt invitation to all of our alumni, community, and friends to take part in our upcoming events during Alumni Weekend this fall. This year's theme, 'Legacy and Gridiron Glory: 74 years of Bulldog Football at Vigilante Field,' celebrates the legacy of Montana Western Athletics at Vigilante Field. As we recognize the end of an era with the final season of UMW football to be played at Vigilante this year, we also look to the future in eager anticipation of the completion of the new Sports & Activities Complex on the Montana Western campus," said Jolene Robbins, UMW Events and Alumni Coordinator.
Tickets for the Hall of Fame dinner can be purchased online at https://tinyurl.com/UMW-HOF2023. To reserve your tickets to the Bulldog Bash, please visit https://tinyurl.com/UMW-Bash2023. You can also call 406-683-7306 to reserve your tickets for either event.
UMW Athletics, Foundation, and Alumni & Friends wishes to thank the community for their continued support of our students and the University, and we look forward to celebrating with you this fall.
To stay connected with Montana Western Alumni & Friends, call Jolene Robbins at 406-683-7303 or visit our website, https://www.umwfoundation.org/alumni-friends/, where you can join our mailing list, connect on social media, and view upcoming events and announcements. Go Bulldogs!