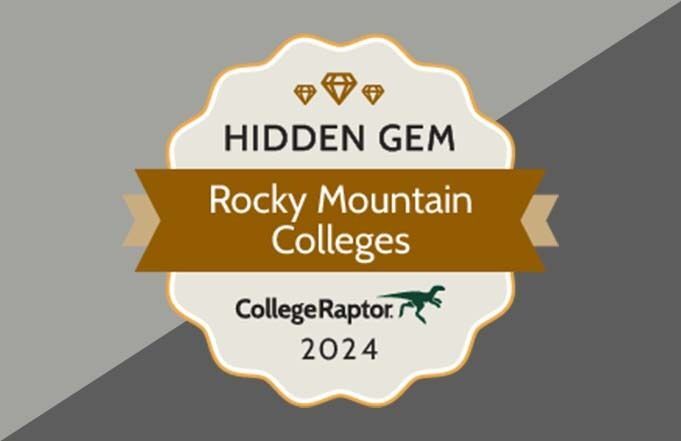 College Raptor is a website designed to help students, parents, counselors, and colleges resolve significant challenges in college planning. College Raptor is the only college search platform that enables students and families to discover quality, affordable college options based on personalized estimates of financial aid, scholarships, academic match, and acceptance odds at every four-year college in the country.
This selection recognizes UMW as one of the best colleges in the country, based on a combination of factors, including retention rates, graduation rates, student-to-faculty ratio, endowment per student, selectivity, and other key metrics as reported via the National Center for Education Statistics (NCES) for the most recently available enrollment year.
"For students seeking the enriching experience of a smaller college with exceptional programs, institutions like UMW emerge as prime options, and we are honored to spotlight them with the recognition they genuinely deserve," said William Staib, co-founder and CEO, College Raptor.
UMW offers the lowest tuition cost of any four year university in Montana, with an in-state tuition of $2,423 per semester, WUE tuition of $3,634 per semester, and out-of-state tuition of $8,687 per semester. The fields of academic study at Montana Western include Biology, Business and Technology, Environmental Sciences, Education, English, Equine Studies, Health and Human Performance, Fine Arts, Mathematics, and History, Philosophy, and Social Sciences.
Students at the University of Montana Western enjoy a tight-knit community atmosphere and small class sizes where they work closely with peers and professors alike. Montana Western focuses on serving students, achieving academic excellence, and promoting experiential education.
UMW and the community of Dillon are an excellent choice for students to take advantage of the immersive learning opportunities offered by the Experience One program, where they will build critical and creative thinking skills to prepare for real-world job and graduate school opportunities.
For more information about Experience One and the University of Montana Western, or to schedule a visit, call 877-683-7331 or visit www.umwestern.edu.