Dillon Garden Club Scholarship in honor of Doris Richard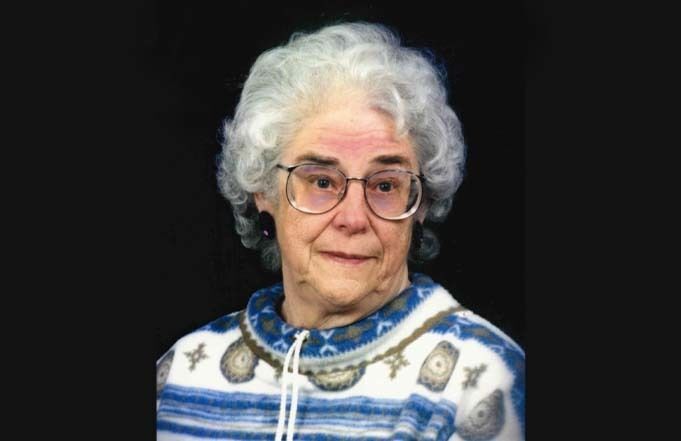 The Dillon Garden Club wishes to honor longtime club member, Doris Richard, through the establishment of the Doris Richard Dillon Garden Club Scholarship at the University of Montana Western in Dillon, Mont. The Doris Richard Dillon Garden Club Scholarship will consist of one (1) $500 award. 
Doris is a 1942 graduate of Montana Normal College, now the University of Montana Western. Doris loved the outdoors and was instrumental in establishing and keeping the Dillon Garden Club an active and engaged community service organization. 
For over 35 years, the Dillon Garden Club has been serving the Dillon community. With over 30 members, the club hosts monthly workshops, provides garden tours to the community during the summer months, and maintains the Blue Star Memorial Garden to honor past, current, and future members of the U.S. Armed Forces. Members also serve the community by leading annual youth floral design classes and sponsor several awards and events at the Beaverhead County Fair. The Annual Arts and Crafts Fair held in October is the club's largest fundraising event.
The selection criteria shall be as follows:
    Full time student who is enrolled and in good standing
    Student majoring in Environmental Sciences
    Minimum GPA is 3.0
    Student can receive scholarship multiple years