Leading Ladies Opening Night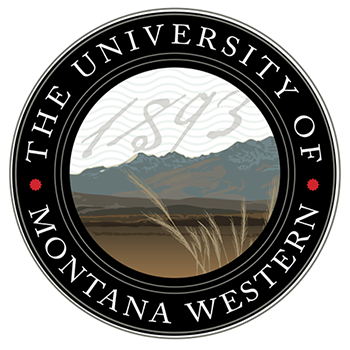 The Bank of Commerce Performing Arts Series, presented by the University of Montana Western Fine Arts Department, has scheduled an upcoming production in its 2019-2020 series with "Leading Ladies" that will be held on Apr. 2, 3 and 4.
All shows in the series are performed on the Montana Western campus. Evening shows start at 7:30 pm, with matinee dates and times to be announced. Individual tickets will range from $5-$15 and will be sold at the door. Montana Western students are admitted free of charge.