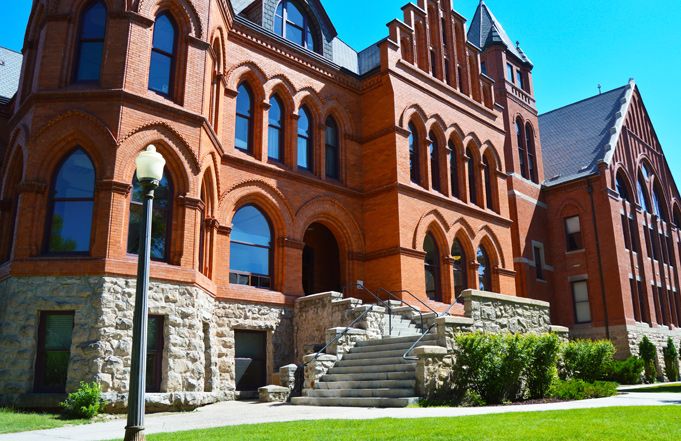 The purpose of the one-year, $140,000 grant is to address teacher shortages in rural areas of Montana by increasing online course sections, investing in new distance delivery technologies, and providing scholarships to distance students pursuing teacher certification and associates degrees in education and early childhood education.
Montana Western's Director of Research and Grants, Dr. Anneliese Ripley, said, "The University is thrilled to receive support for this important work. Schools represent the heart of rural communities and they often struggle to attract trained educators. This grant supports distance delivery of education coursework to underserved areas and addresses rural training needs for early childhood professionals, paraprofessionals, and provisionally licensed teachers."
This grant includes scholarship money that is available for eligible individuals who enroll in online education courses at Montana Western for spring and summer of 2021. Several applicants have expressed what the GEER scholarship funds would mean to them if awarded.
One applicant indicated, "As a working mother of two, the scholarship funds mean less financial burden for me." A second applicant stated, "I am 40 years old with three teenage children. Now I have the time to go back to school, better our lives, and serve as a role model for my children." A third applicant said, "Going back to school is particularly difficult this year due to COVID-19. I have goals and accomplishments to achieve, pandemic or not. This program brings me one step closer to becoming a teacher."