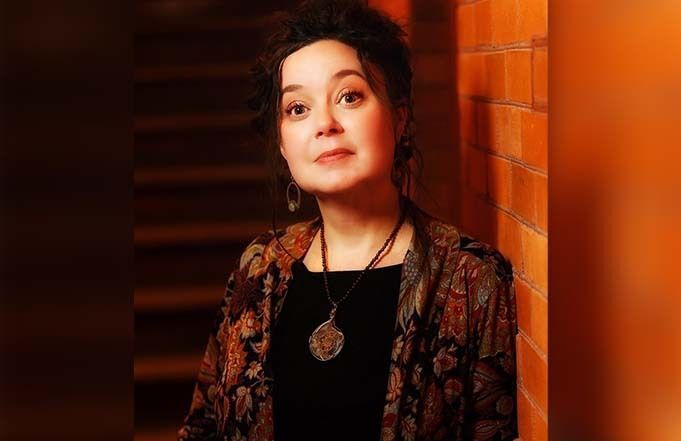 Knotts completed a Master of Fine Arts degree in Creative Writing from George Mason University in Fairfax, VA, including language immersion classes at the University of College Cork in Ireland, and a bachelor's degree in English from Boise State University.
Knotts is the owner and designer at Wildwood Floral Creations, a floral and gift shop located in downtown Dillon, Montana. With a passion for artistic expression, Knotts has served Southwest Montana for ten years with planning and hosting private and public events, creative product design, training a dynamic staff and teaching floral workshops statewide. She returns to the University of Montana Western having served as a Visiting Assistant Professor of English from 2004-2013 and looks forward to supporting and showcasing the campus and local community through event planning and conference services.
"I am very excited that Rebecca Knotts is joining the Montana Western team. Her relationship building and talent will serve our campus well," said Mike Piazzola, Senior Director of Auxiliary Services. "I also want to take this opportunity to thank Kathy Simkins for her many years of service to Montana Western and the Dillon community and we wish her the very best in her retirement."
Knotts will begin her duties at the University of Montana Western on January 2, 2023.