Chiddix Math Education Scholarship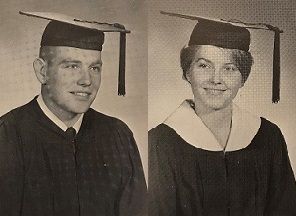 Established by Dan & Claudia Chiddix
Awarded to full time students in good standing majoring in math education with a 3.0 minimum GPA for a current college student or a minimum 3.2 GPA for a current high school senior. Preference given to Anaconda students first then Southwestern Montana students.
Bio of Dan & Claudia Chiddix
Dan and Claudia are both graduates of Western. They graduated in 1968. Dan is from originally from Anaconda, Mont. He was a Math, Biology and Physical Education major. He worked in Great Falls at CM Russell for 13 years and then was at MT Tech for 3 years and finished his career at Brigham Young University after 20 years.