Emerick: DI Emerick Scholarship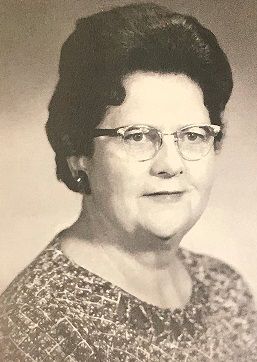 Established by former art professor Mary Baker Emerick after her retirement in 1968.
Awarded to a student who is an education major with an art minor or art major. Requires a minimum 2.0 GPA and 3.0 GPA in art.
Bio of Mary Baker Emerick
Professor Emerick chaired Montana Western's Art Department from 1925 until her retirement in 1968, a tenure that has few parallels within the Montana University System. The daughter of Madison County pioneers, she was a graduate of Butte High School. In 1920 she earned a Bachelor of Pedagogy degree from Montana Western which was then Montana State Normal College. Mary later received B.A. and M.A. degrees at the University of Washington and Columbia University. Upon conclusion of her 43-year career at Western, she was accorded Professor of Art Emeritus rank by University System regents in acknowledgment and appreciation of "her personal interest in student, her encouragement of their potential talents, and the teaching, counseling and guidance which she so unselfishly provided." Mary Emerick passed in 1981.