Lalonde: Jay Lalonde Memorial Scholarship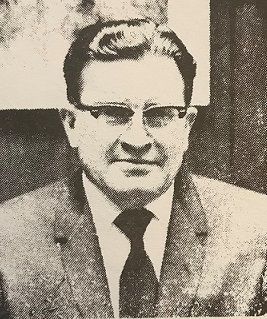 Established by Mrs. Jay (Synove) Lalonde in remembrance of her late husband.
Awarded to a sophomore, junior or senior men's varsity basketball player with a minimum 2.0 GPA and a Montana resident.
Bio of Jay Lalonde
A former Sidney businessman and banker, Jay Lalonde was a lifelong advocate of young people, harboring particular respect for the scholar-athlete. Mr. Lalonde was a resident of Sidney from 1934 until his death in 1981. He owned and operated Lalonde Construction Co. from 1945-1963 before entering the banking field and rising to president of the Richland National Bank. He was a former state highway commissioner and a past director on numerous boards including the Montana Chamber of Commerce, Montana Banking Association, and Montana Investment Boards. Despite those many interests, Jay retained a vital concern for youth and for Montana's business-agricultural economic well-being. His son, David, a 1969 graduate of Montana Western, is now a high school business teacher.