Orr: Elizabeth Ann Orr Memorial Scholarship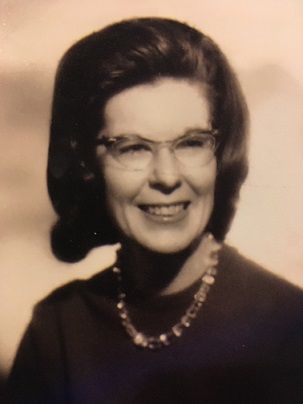 Established by the Orr Family
Elizabeth graduated from WMC with a BS in education with a major in mathematics.
Awarded to a Montana high school graduate who is majoring in education and plans to teach in Montana.
Bio of Elizabeth Orr
Elizabeth was born Nov. 3, 1937, to Irving E. and Margaret R. Orr in Dillon. She was a Beaverhead County High School graduate, earned a Bachelor of Science degree in education specializing in mathematics from Montana Western in 1959. She continued her education at the University of Illinois and received a Master degree in education from Pepperdine University in California. Orr taught high school math in the Denver School District for two years before teaching for four years on Navy Air bases in Sicily, Libya, and England. Upon returning to the United States, she accepted an advanced math position in the Orange California Unified School District. During her career, Orr received many honors and awards from the National Education Association, the California Teachers Association, and the National Council of Teachers. In 1993, she retired and continued to live in Anaheim, Calif., where Elizabeth enjoyed playing golf and traveling the world. Elizabeth Orr passed away on Jan. 20, 2010.