Peters Education Scholarship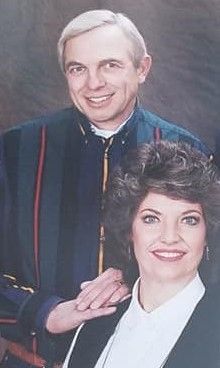 Ken and Linda Peters established the Peters Education Scholarship to acknowledge the great potential in educators. 
Ken and Linda have a family history of multiple inspiring educators, including eight members of Ken's family and one from Linda's. This family legacy, along with their belief that providing future teachers with access to an education contributes to a stronger society, inspired them to create this scholarship.
Ken and Linda believe this scholarship is a tool to help those future educators not only achieve their goals, but also to "enable four students each year to graduate without an unreasonable amount of college debt to repay as they begin their teaching careers."
The recipient shall be formally admitted to the University of Montana Western; shall maintain a 2.5 GPA; and shall be an Education major. Preference will be given to a student from Montana with great potential, who wishes to remain in Montana to teach.