Pioneer Federal Savings and Loan Scholarship: Honoring Phyllis & Tom Welch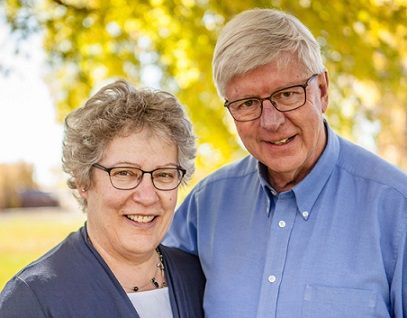 The Pioneer Federal Savings & Loan Scholarship honoring Phyllis and Tom Welch was established by the Pioneer Federal Savings & Loan Board of Directors. Two $2,500 scholarships will be awarded to (1) student from Beaverhead Co. and (1) student from Powell Co.
Recipients shall be formally admitted to UMW and have a GPA of 2.5 on a 4.0 scale. Recipients can be either male or female.
Bio of Tom and Phyllis Welch
Tom Welch was with PFS & L for 42 years and retired on Dec. 31, 2017. Over the course of Tom's tenure with PFS & L, he has spent many years assisting Montana Western with the support of his board of directors. Tom and Phyllis have personally supported Montana Western for many years and often attend events on campus in support of students and teams.