Short - James and Dorothy Short Scholarship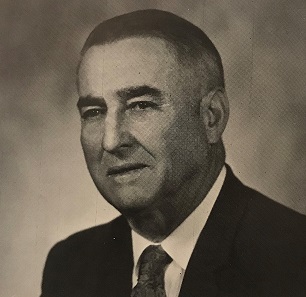 Established by James E. Short, Western Montana College president (1957-1976).
Awarded to a White Sulphur Springs graduate.
Bio of James E. Short
On Dec. 4, 1911, James Edward Short was born to William and Mary Dixon Short in Castle. Dr. Short served as professor of education, director of Student Teaching and dean of education at the University of Montana-Missoula from 1950-1957. James passed away on October 26, 1998.